Unwind and Relax: The Ultimate Music Playlist by Asklepios Garden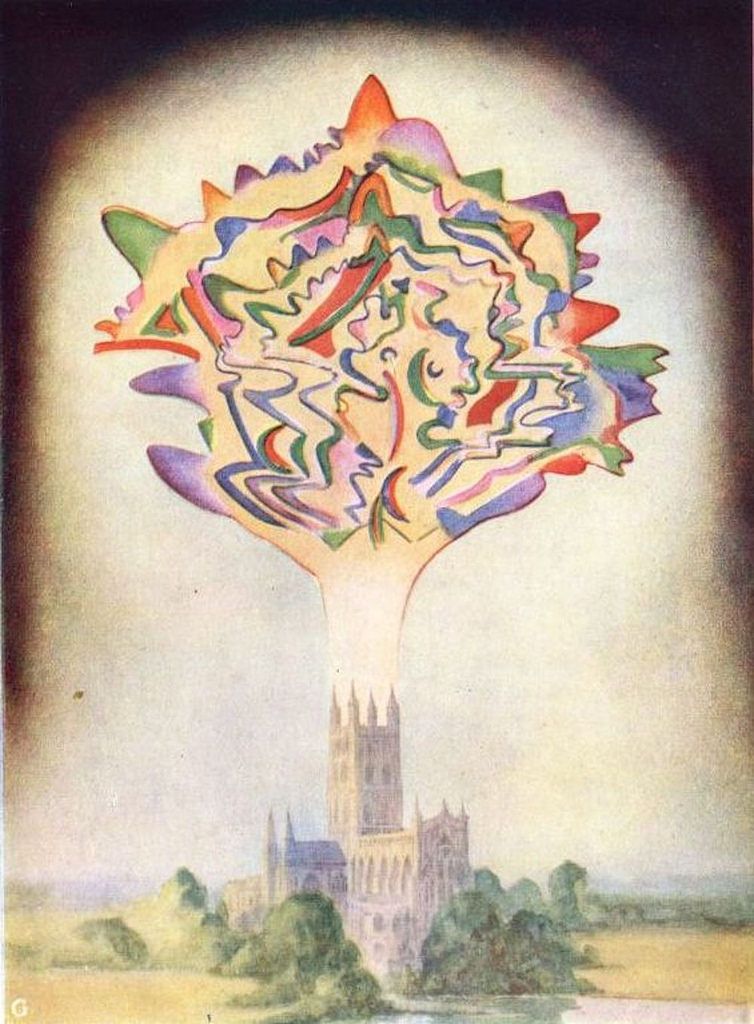 Celebrate all of the senses with Asklepios Garden's music playlist!  
At Asklepios Garden, we believe that music is an essential part of the wellness experience. Our music playlist is designed to enhance your relaxation and rejuvenation, and create a serene and tranquil atmosphere that will leave you feeling refreshed and renewed. So come and experience the magic of our garden and let our music playlist transport you to a state of pure bliss.
A mix of 60's, 70's 80's, chill, electronic & contemporary tracks to soothe you through the workday or accompany you to a relaxing bathing ritual.
Click here > Turn it up!