Discovering the Healing Wonders of the Real Garden of Asklepios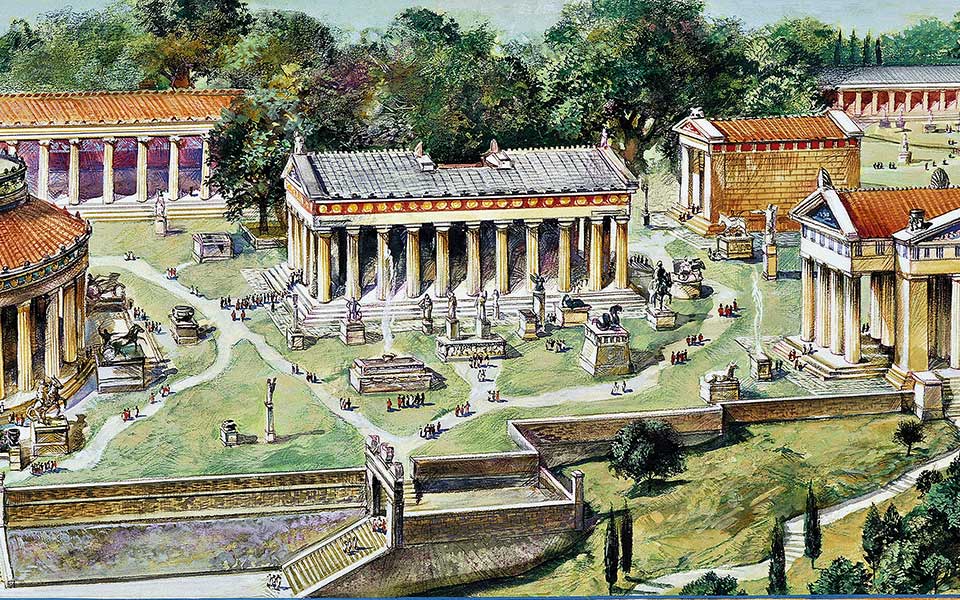 Asklepios Garden is a botanical garden located in the town of Epidaurus, Greece. It is named after Asklepios, the Greek god of medicine, and is dedicated to the study and preservation of medicinal plants.
The garden was established in 1991 by the University of Athens, and it covers an area of approximately 20 hectares. It is home to over 300 species of plants, including many rare and endangered species.
The plants in Asklepios Garden are organized according to their medicinal properties, and visitors can learn about the traditional uses of these plants in Greek medicine. The garden also includes a small museum that displays traditional medical instruments and artifacts.
Asklepios Garden is open to the public, and visitors can take guided tours of the garden to learn about the plants and their medicinal properties. The garden is also used for research and education, and it hosts workshops and seminars on traditional medicine and herbalism.
Overall, Asklepios Garden is a unique and fascinating destination for anyone interested in traditional medicine, herbalism, or botany.