The Timeless Elegance of Roses: Exploring the History and Health Benefits of the Beloved Flower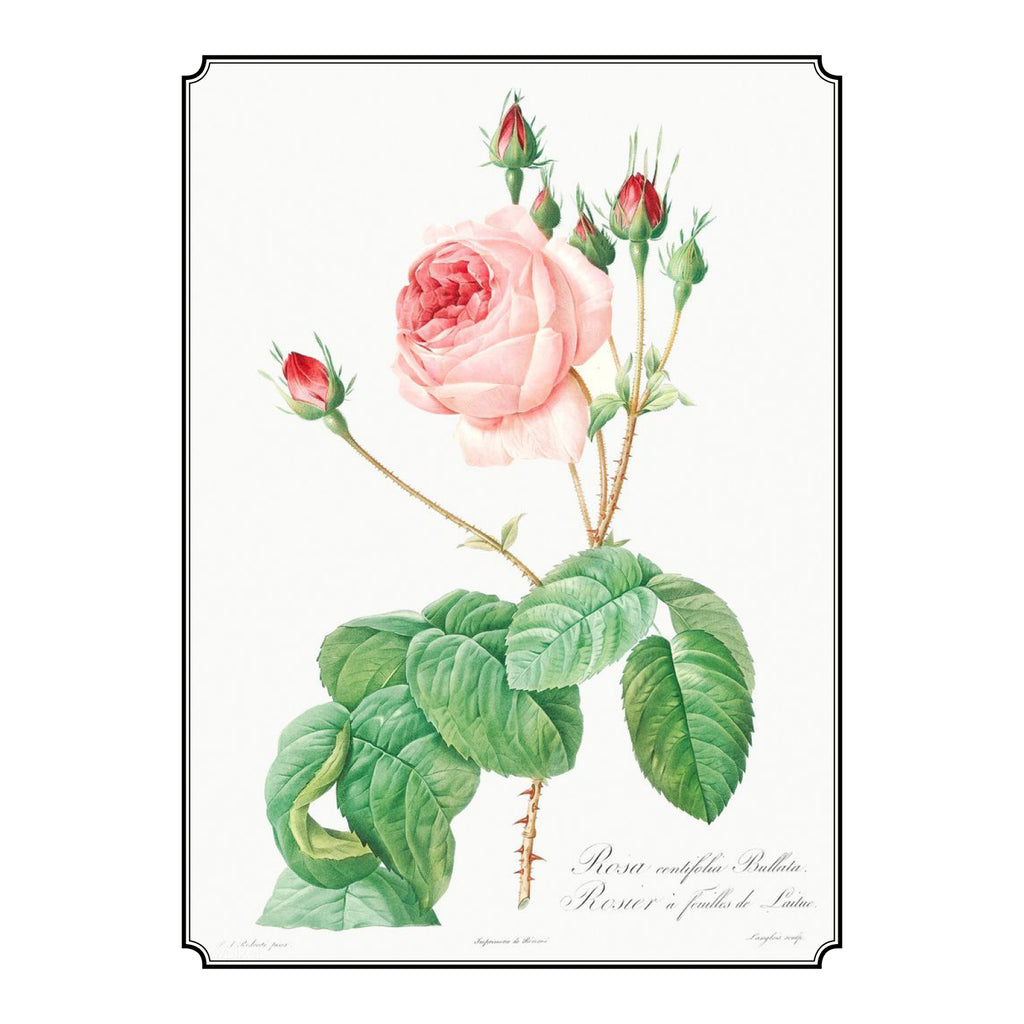 Roses have been used in skincare for centuries, and for good reason. Not only do they smell amazing, but they also have numerous benefits for the skin. In this blog post, we will explore the history and skincare benefits of rose.
History of Rose in Skincare
Roses have been used in skincare for thousands of years. The ancient Greeks and Romans used rose petals in their baths and skincare routines. In the Middle Ages, roses were used to make rose water, which was used as a toner and to freshen the skin. In the 16th century, rose oil was used in perfumes and skincare products. Today, roses are still a popular ingredient in skincare products.
Skincare Benefits of Rose
Hydration: Roses are a natural source of hydration for the skin. They contain natural oils and sugars that can help to moisturize the skin and prevent dryness.
Anti-Aging: Roses contain antioxidants that can help to protect the skin from damage caused by free radicals. Free radicals can cause premature aging, so using rose in skincare can help to prevent wrinkles and fine lines.
Soothing: Roses have anti-inflammatory properties that can help to soothe irritated skin. They can also help to reduce redness and inflammation associated with acne and rosacea.
Brightening: Roses contain vitamin C, which can help to brighten the skin and reduce the appearance of dark spots and hyperpigmentation.
Aromatherapy: The scent of roses can have a calming effect on the mind and body. Using rose in skincare can help to promote relaxation and reduce stress.
Cleansing: Roses contain natural astringents that can help to cleanse the skin and remove dirt and oil. They can also help to tighten pores and reduce the appearance of blackheads.
In conclusion, roses have been used in skincare for thousands of years for their numerous benefits. They can hydrate the skin, prevent aging, soothe irritated skin, brighten the complexion, promote relaxation, and cleanse the skin. Whether you use rose water, rose oil, or rose petals in your skincare routine, incorporating roses into your routine can help to improve the health and appearance of your skin.
Real rose extract can be found in our Prima Materia Phyto-actif Serum and Rose Euphoria Glow Body Oil