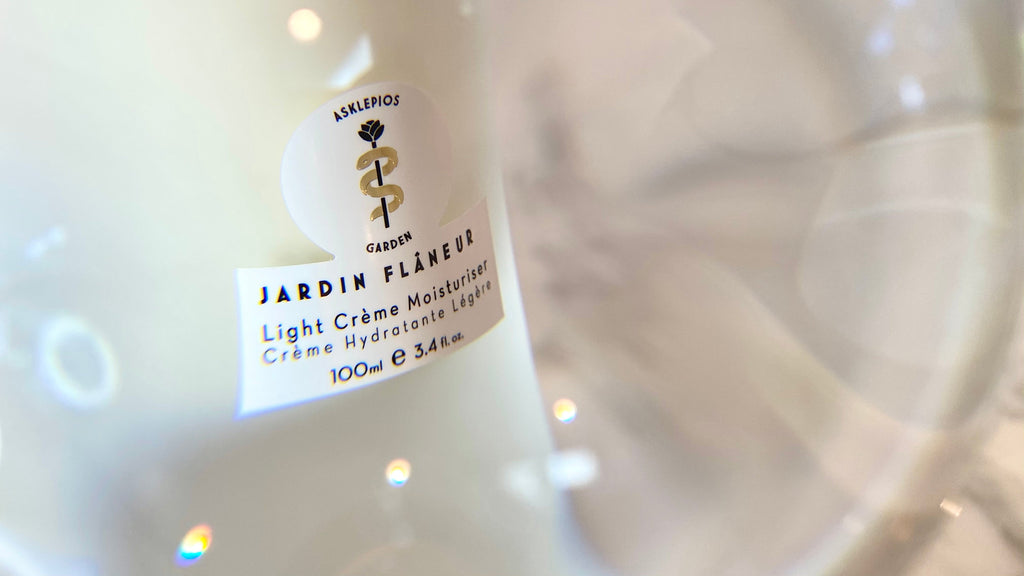 Find inspiration in the garden.
A light weight and silky daily moisturising creme that contains a mega list of hero ingredients:
✨Full spectrum Hyaluronic Acid deeply hydrates and plumps the epidermis, all while reducing wrinkles.
✨Rosehip Seed Oil is nature's Retinol. The fatty acids and Vitamin A moisturise the skin & also promote skin regeneration, and can improve skin flexibility and permeability. Studies have shown that rosehip oil products can improve skin texture and even reduce the appearance of acne scars or stretch marks.
✨ Pomegranate Seed Oil rich antioxidant properties protect the skin, and effectively reduces and prevents wrinkles in the epidermis. It has superior moisturizing ability, nourishing and softening skin.
✨Our proprietary herbal extracts of Licorice Root, Alfalfa & Dandelion Root
✨Phyto-nutrient rich Aloe Vera, Pumpkin Seed Oil, Shea Butter & Black Cumin Seed Oil finish off this light ecru creme.
✨Scented with only skin beautifying essential oils that can be found in a Mediterranean garden. Neroli, Citrus, Lavender & Rosemary, with a touch of Jasmine & Sandalwood.